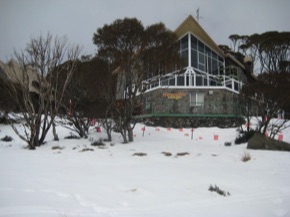 A small team of members get the lodge ready for guests as the first snow of the season falls....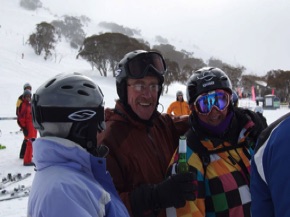 A peice of lodge history returned this weekend, with the three Maranatha Monkeys escaping from storage...
The Return of the Monkeys!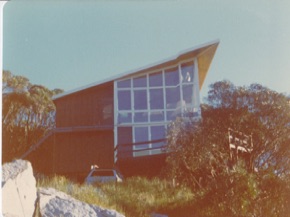 A updated website has launched, with the addition of a Facebook Page and private group for members.....
Congratulations to Alan Richie for being named as Clubperson of the year in 2015...
Club person of the Year 2015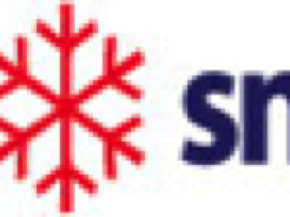 A big thank you to Steve's Snow Store who have sponsored prizes for the sports awards this year...


To be held at 11am on the 25th of March 2018. All members welcome, please RSVP!!
2018 Annual General Meeting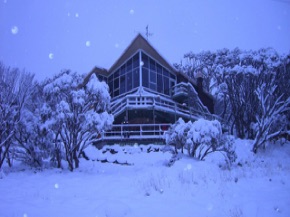 We are seeking photos of Maranatha and surrounding mountains to display in the lodge...